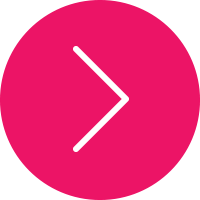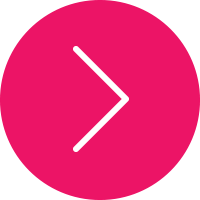 Where do your lessons take place?
Hitting lessons take place at
Scottsdale Batting Cages
7498 E Monte Cristo Ave
Scottsdale, AZ 85260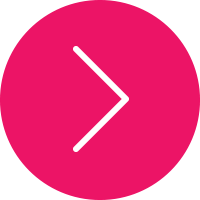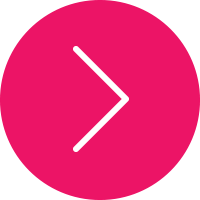 How often do you recommend taking lessons?
Initially, I recommend taking 1-2 hours of lessons per week. The reason for this is because the movements and techniques can be difficult to learn and should be repeated as often as possible in the beginning stages. Once the athlete has developed consistency in their mechanics, I recommend doing one hour of lesson every week or every two weeks to maintain and add in smaller details.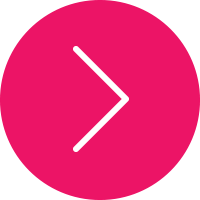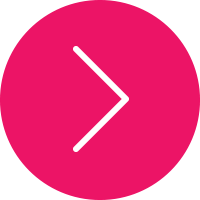 What is the difference between private and semi private lessons?
Semi private lessons are designed to be lower cost for teams or a group of 2-4 people to get training. This can oftern be a better option compared to private lessons because it allows players to have a competetive practice at a much lower cost.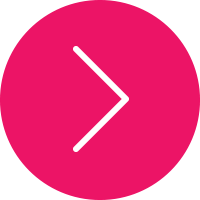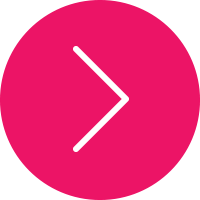 Video Analysis
Video analysis is a modern technique used to help players gain a better understanding of their mechanics and gives them the ability to track their progress over time. Athletes are compared to professionals side by side to demonstrate the proper technique.